Local Pest Control
With Over 15 Years Of Experience
If pests have invaded your home, you need a reliable and experienced pest control company to remove them safely and effectively. We deliver comprehensive treatments and quality results to make and keep your home pest-free.
A pest infestation in your commercial facility is very bad for business. Let us customize a pest control plan for your business to eliminate pest threats and protect your property, employees, and customers from harmful pests.
Serving Various Locations
Around The Havertown Area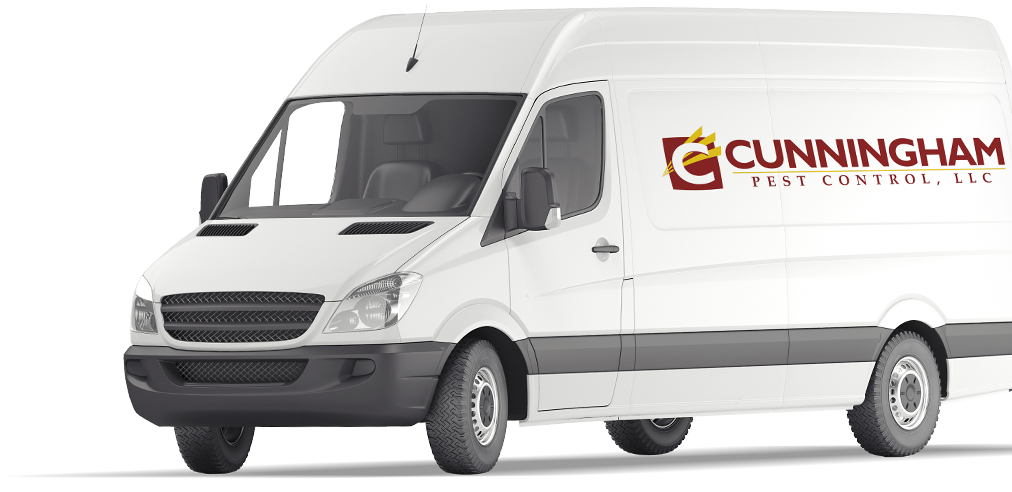 The technician was super friendly and professional. He did a great job.
March 15, 2023
Pest control in Havertown & the Philadelphia region wouldn't be complete if it didn't include a plan to handle cockroaches. These disgusting and dangerous pests spread […]
February 15, 2023
We may often think of living with moths as a thing of the past. We can recall playing hide n' seek in our grandparents' closets and the faint […]
January 15, 2023
Every year, hundreds of homeowners in Havertown & the Philadelphia region must deal with the damages and expenses a rodent infestation causes. All rodents in Havertown & […]