Why Your Havertown Property Needs Pre-Demolition Certification
It's one thing to construct a new building or commercial property – but quite another to take it all back down. Demolishing a structure at its end of life is certainly not an easy task, and when coupled with all associated legalities and requirements, it can become quite the headache.
However, these demolition procedures are far from unnecessary; this is especially true of pre-demolition certification, a process that inspects the building and its surroundings for hazardous materials that affect the environment. Chemical substances, asbestos, and pest infestations are just a few of the most common.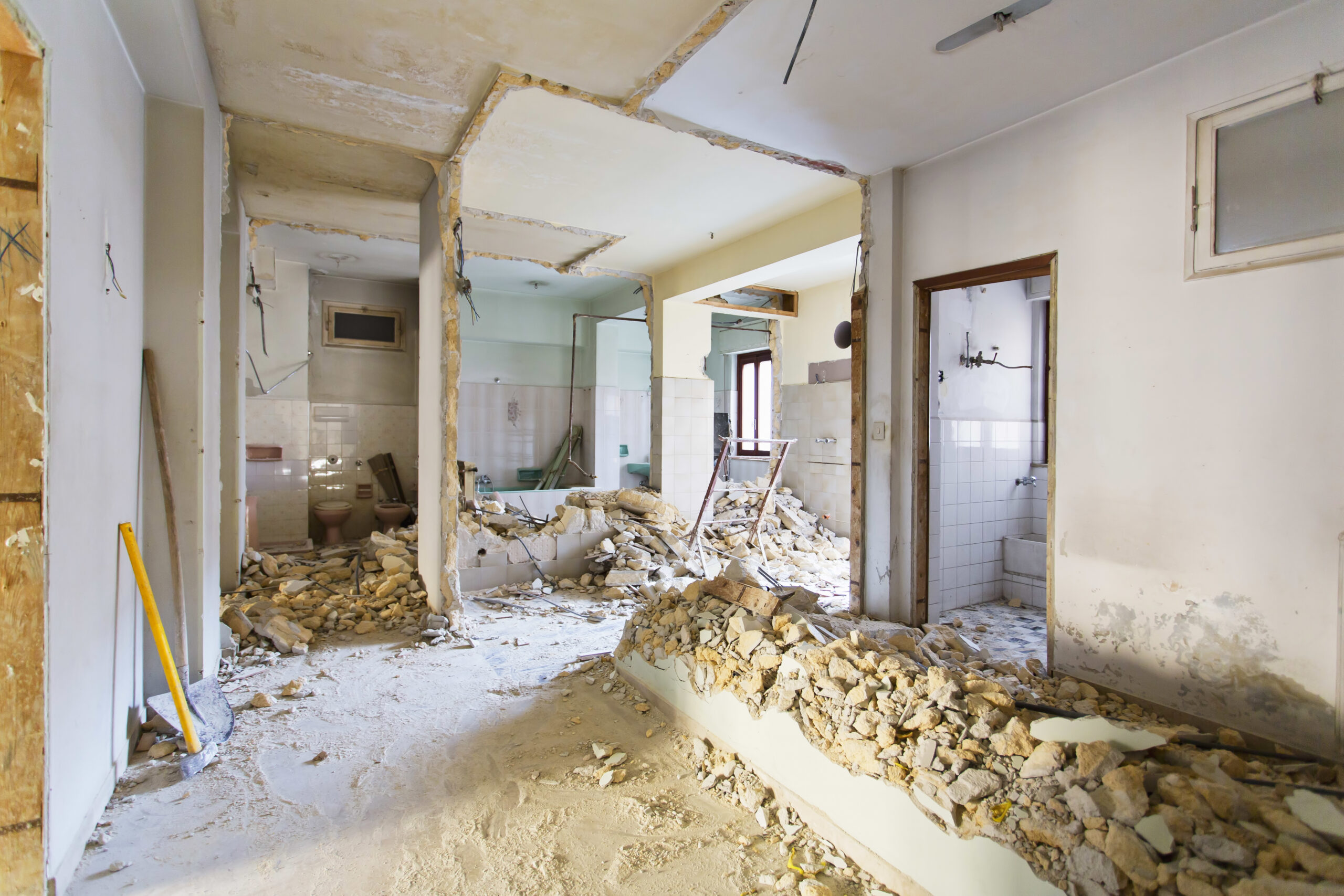 Government organizations such as the EPA suggest the completion of a pre-demolition certification for many reasons:
Cost-effective outcomes. The demolition process is extremely resource-intensive. By taking measures to reduce the amount of waste produced, you can help conserve more of your valuable resources.
Environmental conservation. By examining buildings for hazardous materials before demolition, you can be certain to impact local environments as little as possible.
Protection of human health. Pre-demo certifications help identify and remove harmful substances such as asbestos, lead paint, and dangerous pest incursions.
Due to their sensitive natures and high-value stakes, the completion of a pre-demolition certification should always be left to professionally authorized organizations. If you're on the hunt for an experience pre-demolition certification in Havertown, Cunningham Pest Control should be your obvious first choice.
Showcasing more than 20 years of overall experience, Cunningham Pest Control possesses the experience, expertise, and resources necessary to ensure that you complete your project in full accordance with all local, state, and federal regulations. Our team will work with you directly to develop an accurate report that intricately reflects the needs of your project. Call today for a quote.
Understanding Pre-Demolition Certifications From Cunningham Pest Control
Based in Havertown, Cunningham Pest Control proudly provides pre-demolition certifications to properties throughout Pennsylvania, Delaware, and New Jersey. We work quickly with a variety of organizations to get the job done right the first time, serving individuals from contractors to townships to everything in between.
Every pre-demolition certification process will look different according to the industry, building, and individual circumstances. However, you may expect our services to follow a ridged pattern of steps.
These steps include the following:
First, we evaluate the site, building, and property in question. We will give a specialized estimate of its current wellness and efficacy.
Next, we will check the site for the presence of hazardous materials, including items like asbestos and lead paint. We will also check for any current infestations that may be present, including termites or rodents.
After that, we put together a comprehensive report detailing our findings and outlining any potential risks that demolishing the property may pose.
Cunningham Pest Control understands that you have a tight schedule to meet and a set budget to keep. By working to the best of our ability, our team can keep your project on track and on schedule without pulling additional funds from your bottom line.
Learn more about pre-demolition certifications from Cunningham Pest Control by calling us today. We will be more than happy to chat with you online or over the phone.
Why Choose Cunningham Pest Control For Pre-Demolition Certifications
At Cunningham Pest Control, we truly do love the jobs you hate. Not only will our pre-demolition certifications save you a considerable amount of time and money, but provide peace of mind knowing that your property is being handled by professionals.
In addition to our years of experience in the field, Cunningham Pest Control has several other qualifications for pre-demolition certifications and beyond. These include:
Diversity is at the crux of what we do. Our business is both women and minority certified.
We are a certified and registered Philadelphia vendor. We have the bonding, licensing, and insurance to accomplish the tasks needed to succeed.
Our company is a member of the entrepreneur's council. We deeply understand business and how it should be performed, keeping everyone's best interests at heart.
As you begin the process of demolishing buildings at their end of life, don't hesitate to get in touch with a professional team with the time, talent, and resources you need to succeed.
Call Cunningham Pest Control today to speak with a technician or submit an online contact form to receive a quote at your earliest convenience. Reach out to us today for more information and to learn more about our government services and certification.