Commercial Pest Control Catered To Your Needs
Dealing with a pest infestation in your business is stressful. Not only do you worry about the damage the pests might cause, but also the harm to your business's reputation if customers learn about the infestation. Protecting your customers and your business requires a quick and discreet solution, which is exactly what Cunningham Pest Control offers our customers. Serving Philadelphia and the surrounding areas, Cunningham Pest Control caters to our commercial customers by providing fully customized pest control solutions.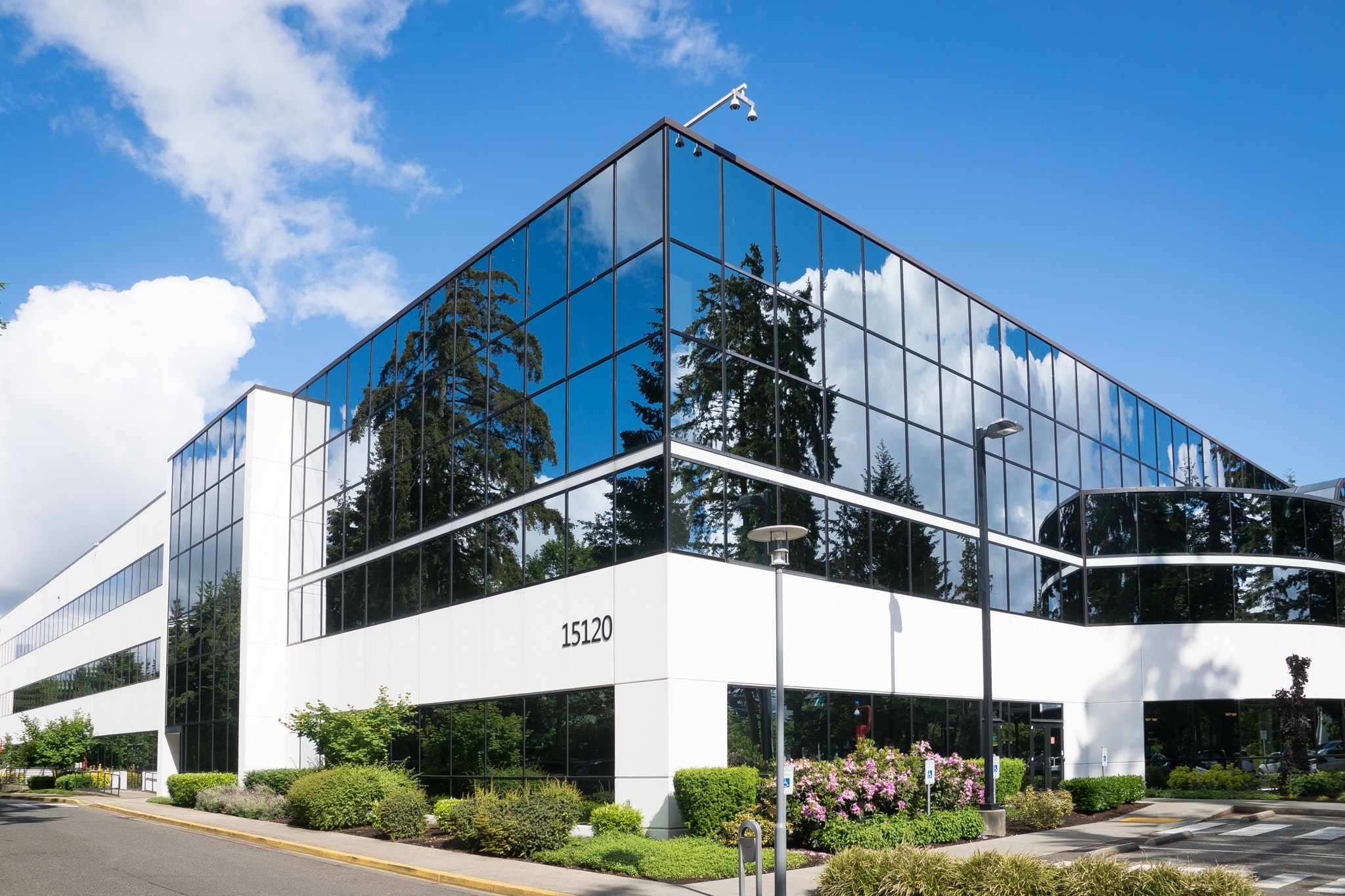 What To Expect From Our Commercial Services
What you can expect from Cunningham Pest Control's commercial services is pest control fully tailored to your needs. We offer consultations to discuss your issues with common Philadelphia pests and needs and develop a plan that targets your business's specific pest problems.
When visiting your business, we use low-profile trucks and technicians because we understand the value of being discreet. We'll treat your business according to the plan we develop with your needs in mind, using eco-friendly products that are low impact but deliver high-quality results.
Follow-up services vary from business to business depending on how widespread your pest problems are, the size of your facility, what industry you're in, and a number of other factors. We'll recommend a schedule with your business's best interests in mind.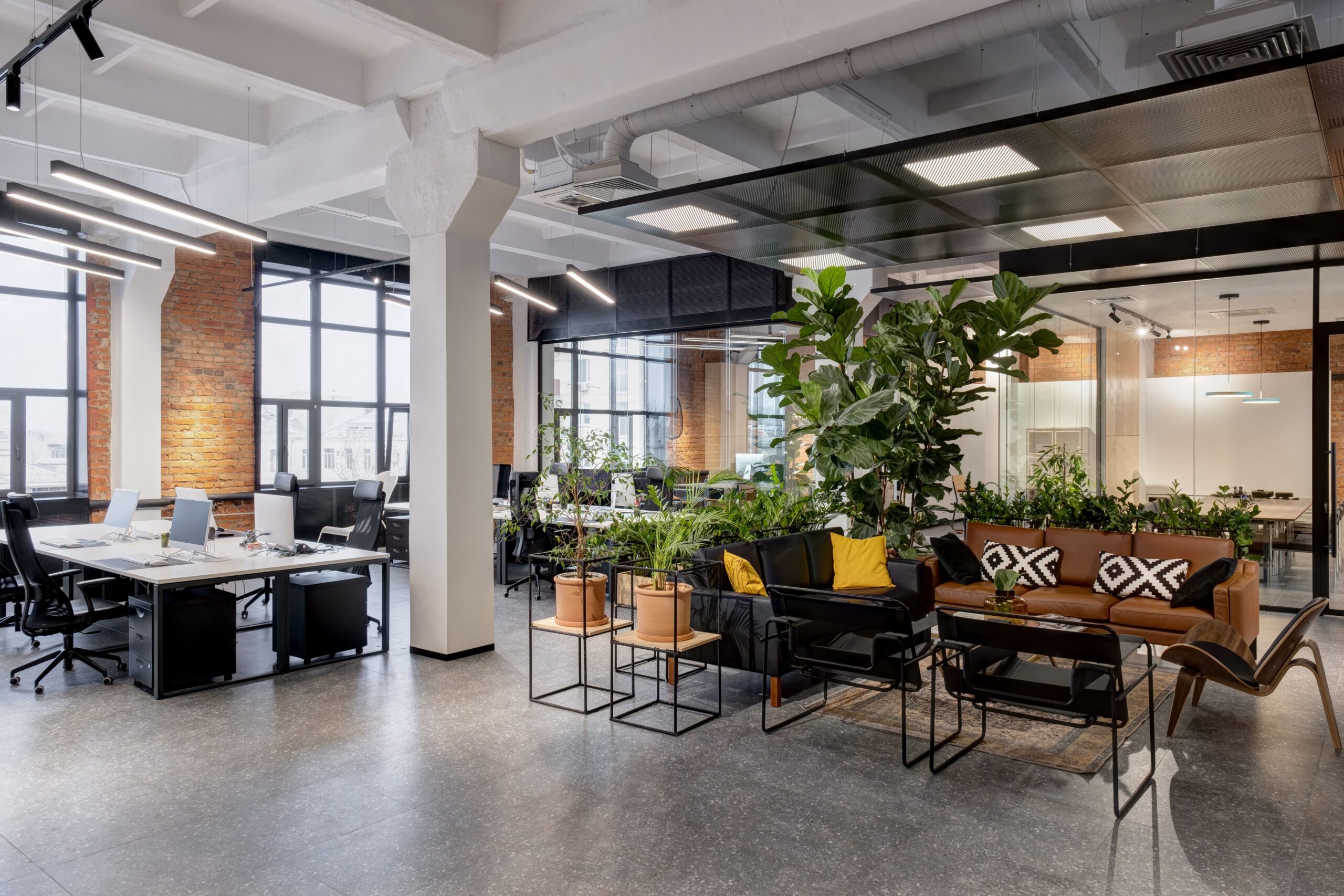 To maintain order and productivity in an office building, you don't need the distraction of a pest infestation. Partner with Cunningham Pest Control for a pest-free office.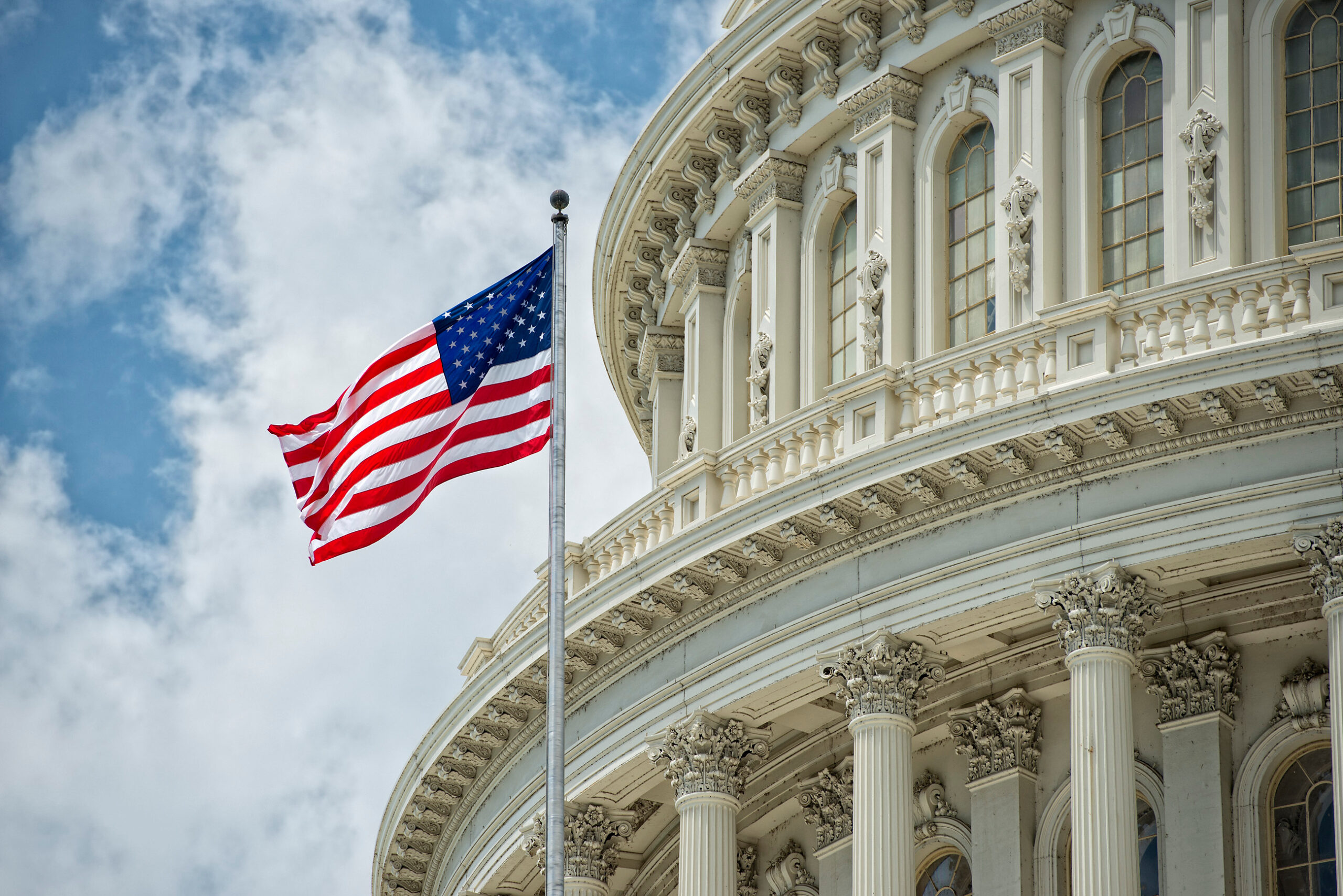 Government buildings are just as susceptible to pest infestations as any other property. Help keep the ones in your community pest-free with Cunningham Pest Control.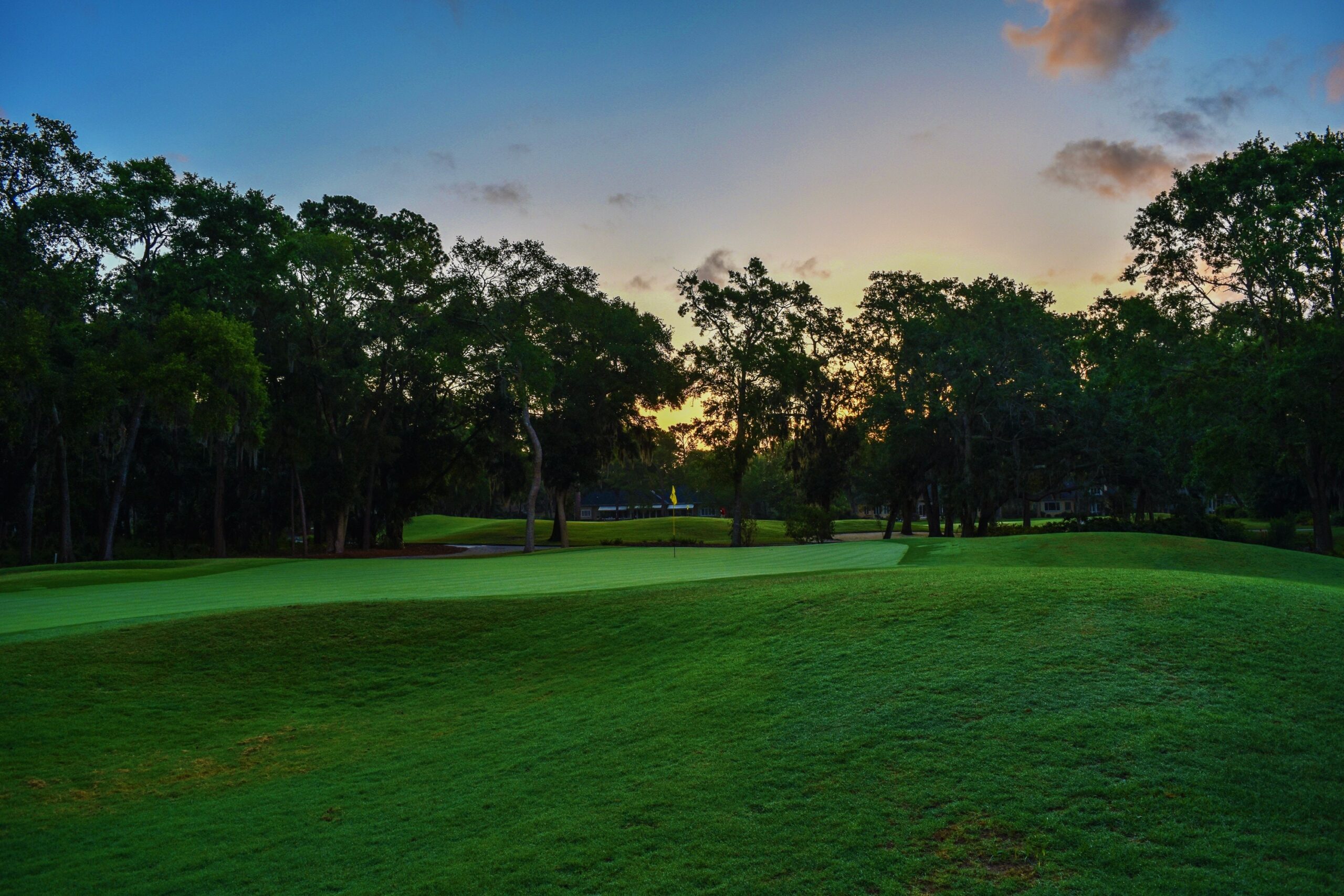 Keeping pests off your golf course ensures your guests a safer, more pleasant experience. Cunningham Pest Control will protect your golf course from pests of all kinds.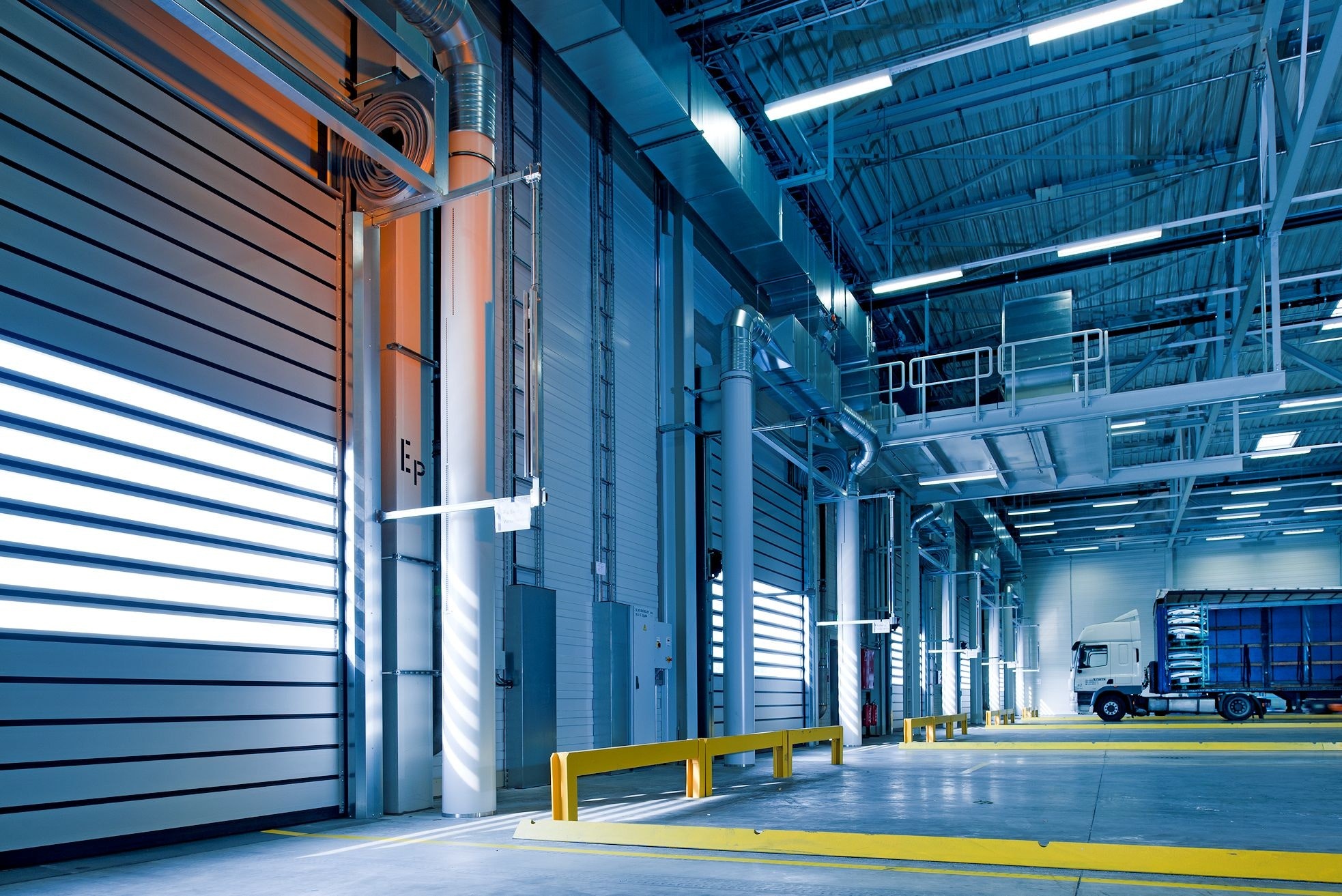 Pests are bad news for any warehouse because they will cause damage once they get inside. Keep pests out of your warehouse with help from Cunningham Pest Control.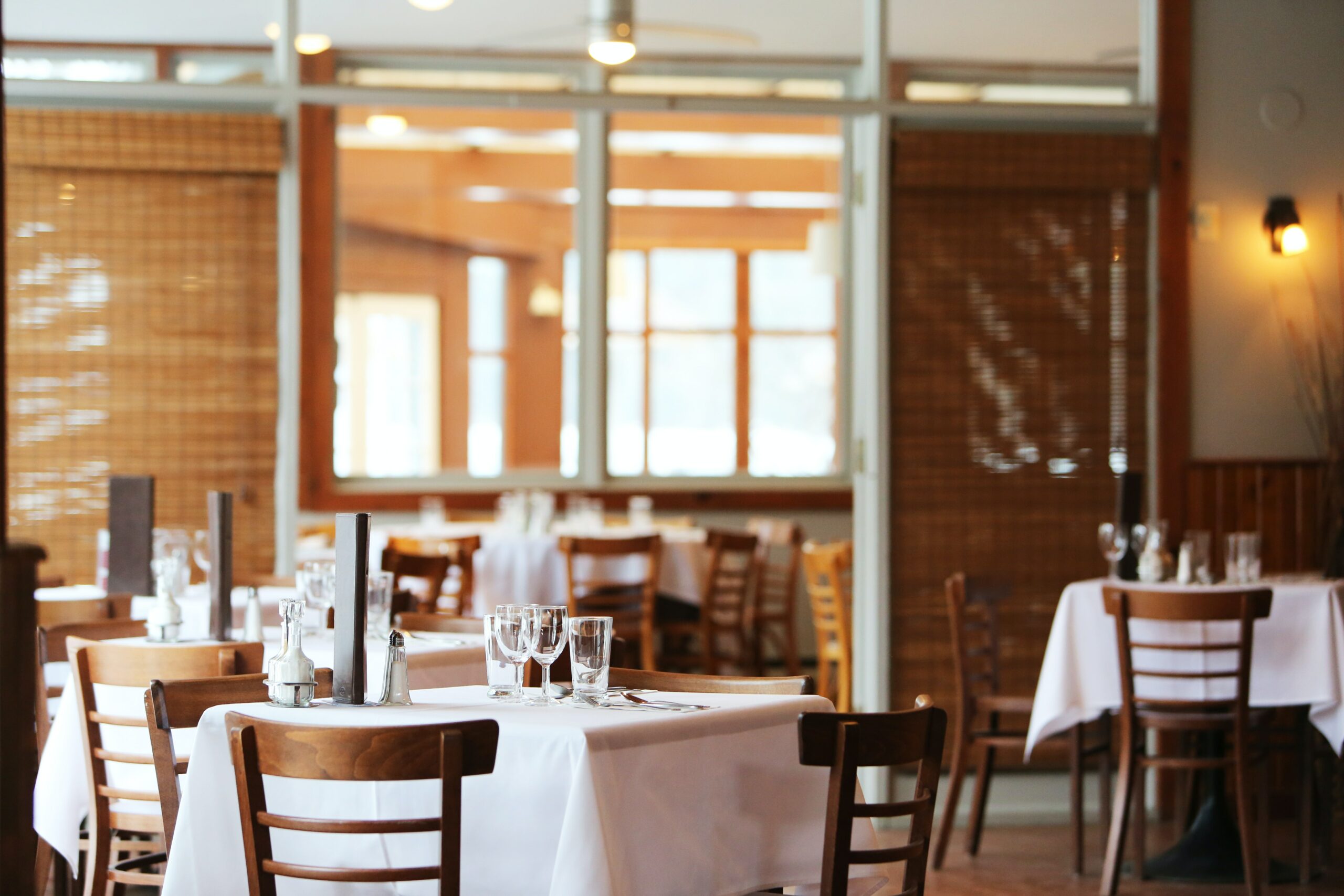 No restaurant can survive a pest infestation completely unphased. Protect your reputation and your customers by keeping pests out with Cunningham Pest Control.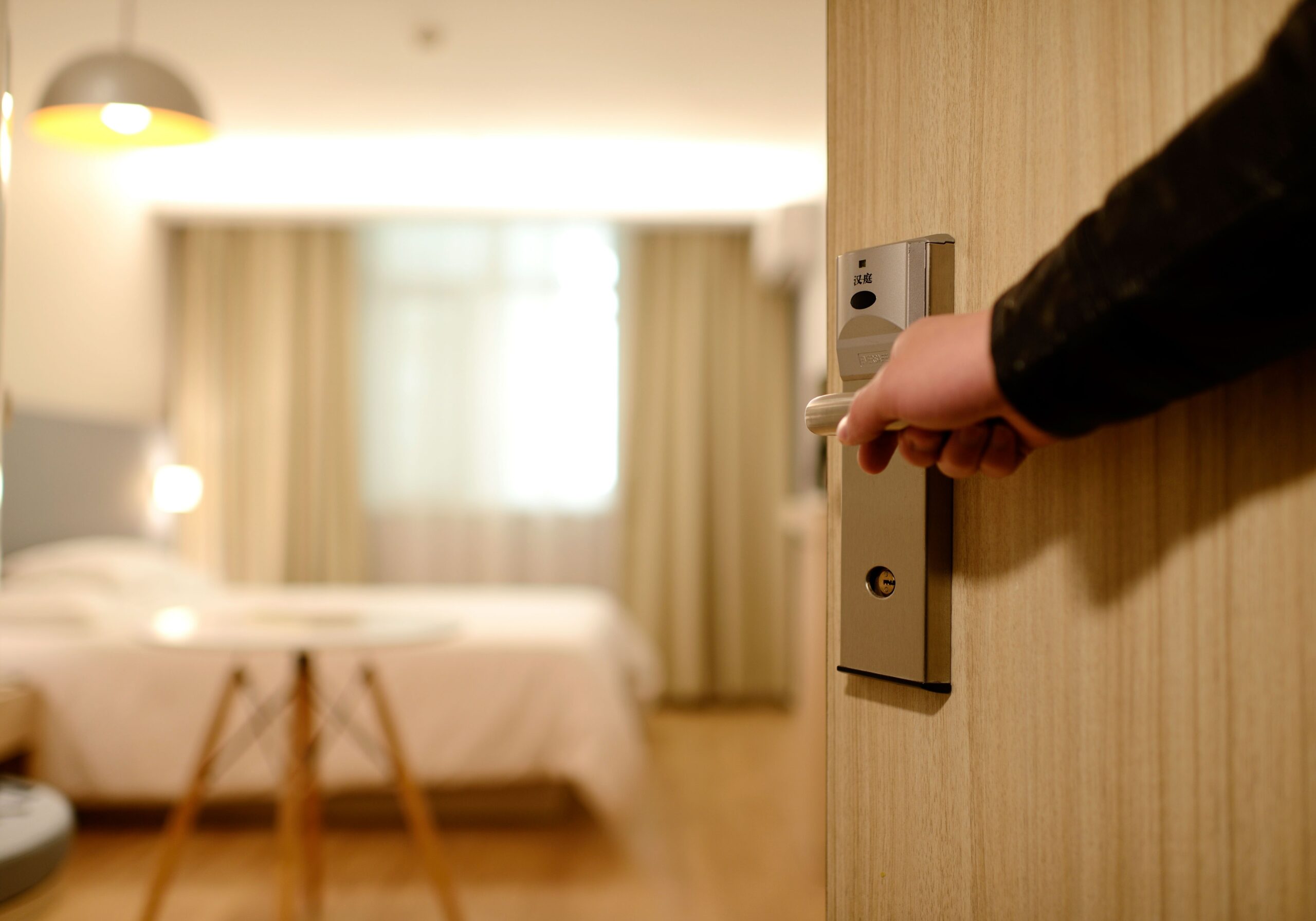 If pests infest your hotel, you will lose business and earn a bad reputation. Keep them out with commercial pest control from Cunningham Pest Control.
Reasons To Choose Cunningham Pest Control
You want the most effective and reliable pest control to protect your business from pests. You want Cunningham Pest Control. Why can you trust us?
Our customer retention rate is over 90%.
We fully customize our pest control to solve your business's unique pest problems.
Our trucks are low profile so that we can offer discreet service.
We have over 15 years of experience in the pest control industry.
We are fully licensed and insured.
We use eco-conscious products and methods.
Our service area includes Pennsylvania, Delaware, and New Jersey.
We offer consultations.
Our references are available upon request.
We deliver comprehensive treatments and high-quality results.
We have a five-star commercial pest control rating on Facebook.
Pest Control Designed For Your Business
Your business deserves the best you can give it. If pests invade, the best pest control comes from Cunningham Pest Control. Our services are designed around your needs and delivered by licensed and insured technicians. We provide full-service, comprehensive solutions to your commercial pest problems because we care about your business's success. Call us today to request a consultation or to learn more about our Government services and certification options.