No Rodent Deserves A Place In Your Home
Rats and mice require strict control here in North America. However, home and business owners have recently experienced an unwanted increase, which experts link to expanding populations and more accessible properties. More rodent infestations are reported to professionals as more residential and commercial buildings spring up around the area. 
Cunningham Pest Control remains well-informed of the changing pest climate around Newtown Square. We provide rodent control services to residential and commercial environments, along with high-impact results with a personalized touch. Our professionals spent years perfecting their approach to rodent control and are well-equipped for infestations with varying degrees of severity.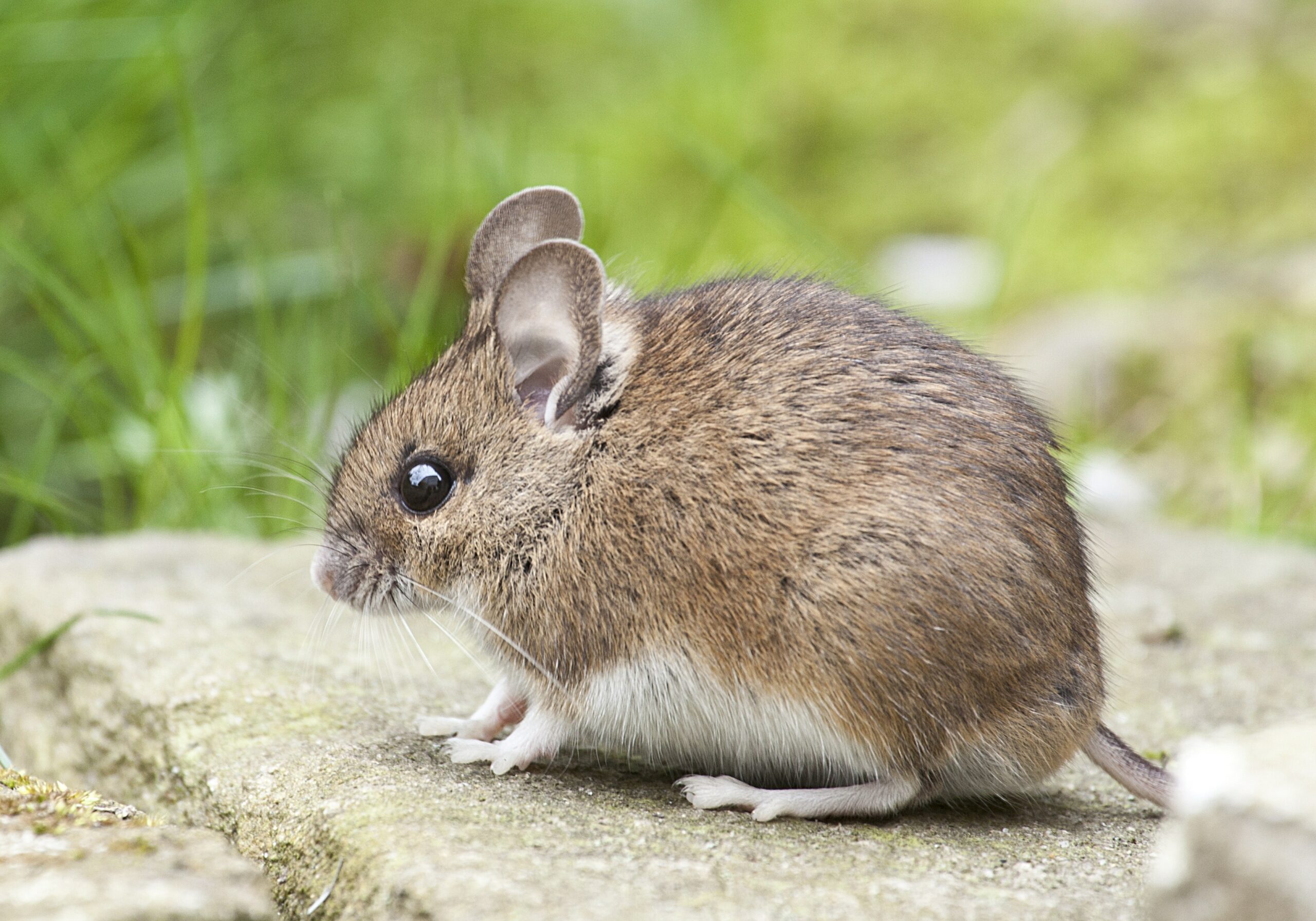 Our Rodent Control Process
We designed rodent management services from Cunningham Pest Control with the client in mind. Each service addresses the type of rodents or level of infestation. Our mission is to achieve desired results for every client, all while respecting current budgets and designing custom plans around just what is necessary for treatment. 
Rodent control services from Cunningham Pest Control do not require an inspection before a service call. Our first visit solely focuses on identification, specification, and optimization. Your assigned technicians will determine the rodent species present in your home, then recommend a corresponding service. We may also discuss the frequency of future visits. We can provide one-time services for special events if you do not desire regular services. 
Cunningham Pest Control's certified technicians can identify rodent activity quickly. We are familiar with the signs of their presence and will alert you to vulnerabilities requiring your attention. Our experts also evaluate areas that may be of concern and provide detailed information regarding the pests around your property. 
We may ask you to assist our team by taking the following actions: 
Please do not plug any entry points into your home until we eliminate the rodents inside. Rodents will likely find a new way into the house and therefore miss the products we placed.  
Please keep an eye out for rodents throughout the treatment process. Rats and mice don't simply 'shrug off' a home and may remain persistent inside a property until completely eliminated. 
Please consider using rodent prevention tips to stop future infestations from affecting your home. Your assigned technician will disclose potential opportunities during the initial visit. 
Like the inspection process, rodent treatments from Cunningham Pest Control are personalized to every property. We begin with deliberate baiting strategies and thoughtful applications that target populations in trafficked areas. Next, we gather a selection of products based on Integrated Pest Management methodologies to treat your entire property. All our products are approved by the Environmental Protection Agency (EPA), with details printed on the service slip presented after treatments. If you have any other questions about your service or need specifics about your options, simply contact Cunningham Pest Control to request additional details. 
Rats and mice are extremely intelligent, and even the best rodent control services may require additional service visits. If you continue noticing signs of rodents between treatments, please contact Cunningham Pest Control as soon as possible. We will return to your property within a month to inspect the issue and apply additional solutions. If the products are intact and have not been interacted with, we will reservice the property at no additional charge. However, if the products are gone and rodents still remain, we will hold a discussion about the cadence of our applications and suggest the most budget-friendly frequency. Please note we also charge a nominal fee to reapply rodent treatments. 
If you have any additional questions about rodent control in Pennsylvania, don't hesitate to contact Cunningham Pest Control today. We will be happy to book an in-person visit or provide you with a quote over the phone. 
Get Dependable Rodent Control From Cunningham Pest Control
The professionals at Cunningham Pest Control can easily manage rodent infestations in Pennsylvania, Delaware, and New Jersey. We lean into our strengths to create strategic solutions to eliminate rats and mice without opportunities for reinfestation. Our team is highly trained in modern methods and equipped with the tools necessary to prevent, exclude, and defend against rodents of all kinds. 
Your property deserves the most efficient rodent control service that money can buy. To protect your home or business with the help of competent experts, reach out to the professionals at Cunningham Pest Control today. We will schedule an appointment to visit your Newtown Square property at your earliest convenience.