Comprehensive Pest Control For Your Home
Finding ants in your kitchen or a wasps' nest on your front porch is never a pleasant experience. No one wants to deal with a pest infestation in or around their home, but the reality is that pests are far too common to be something you never have to deal with. Instead of hoping that you never experience a pest infestation, it's better if you know what to do if and when you encounter pests. The best course of action to eliminate and prevent pests is to call Cunningham Pest Control. We service Havertown and the surrounding areas with comprehensive pest control to protect your home.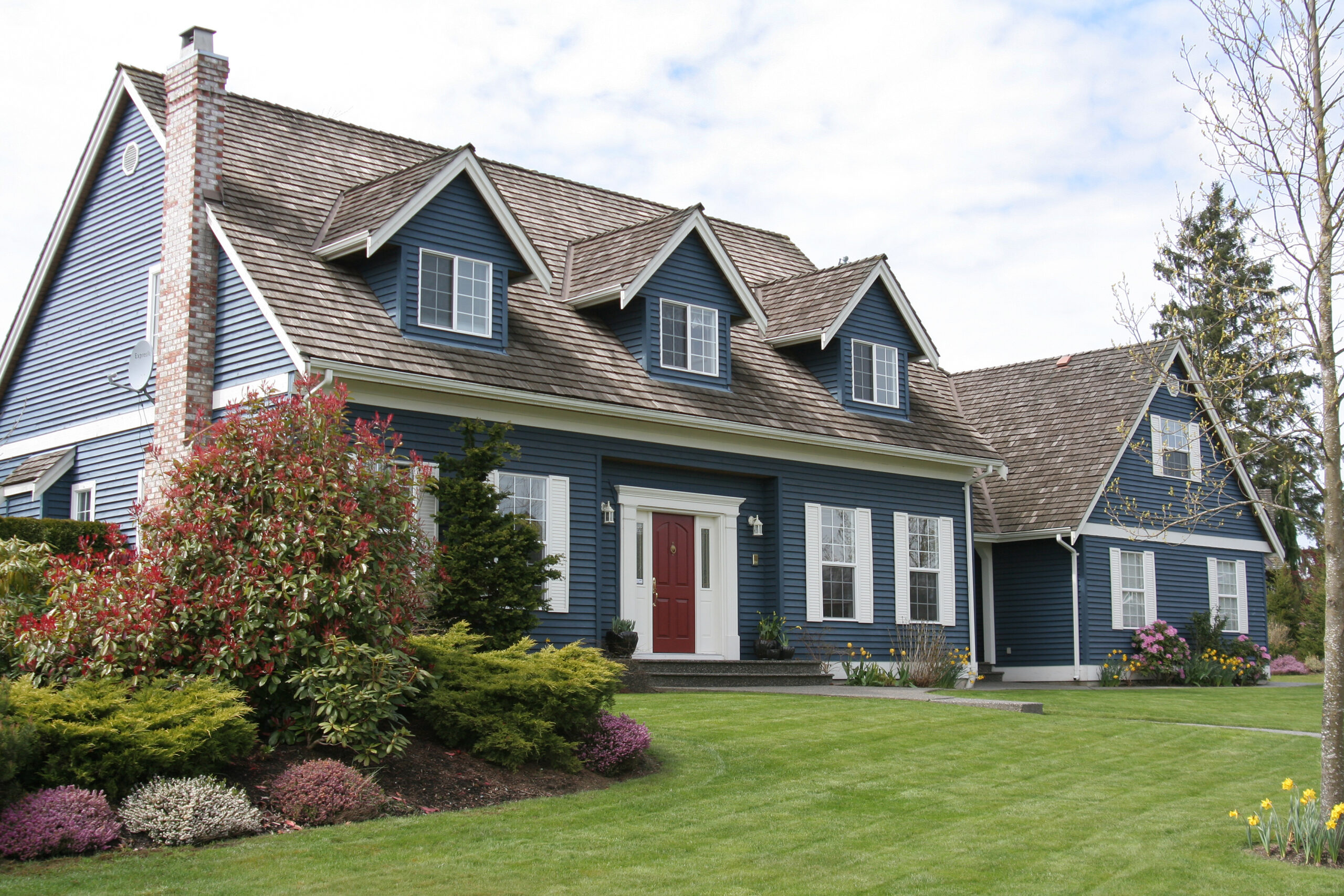 Quality Home Pest Control Plans To Meet Your Needs
If your home has a pest problem, one call to Cunningham Pest Control is all you need to be on your way to a pest-free house. We'll arrive at your home ready to provide a comprehensive treatment to both the interior and exterior, eliminating your active pest problems and providing the protection your house needs to avoid another infestation.
We offer two choices for general home pest control.
Quarterly Residential Service
Our Quarterly Residential Service includes the following benefits:
No scheduling hassles
Low monthly cost
Comprehensive service
Most cost-effective plan available
Quarterly treatments
Single Visit Treatments
Our single visit treatments include:
Customized service to handle any pest problem
Exterior or interior options
Insect treatments or inspections
Choose the plan that's right for you, and we'll provide the service you need using family-friendly products.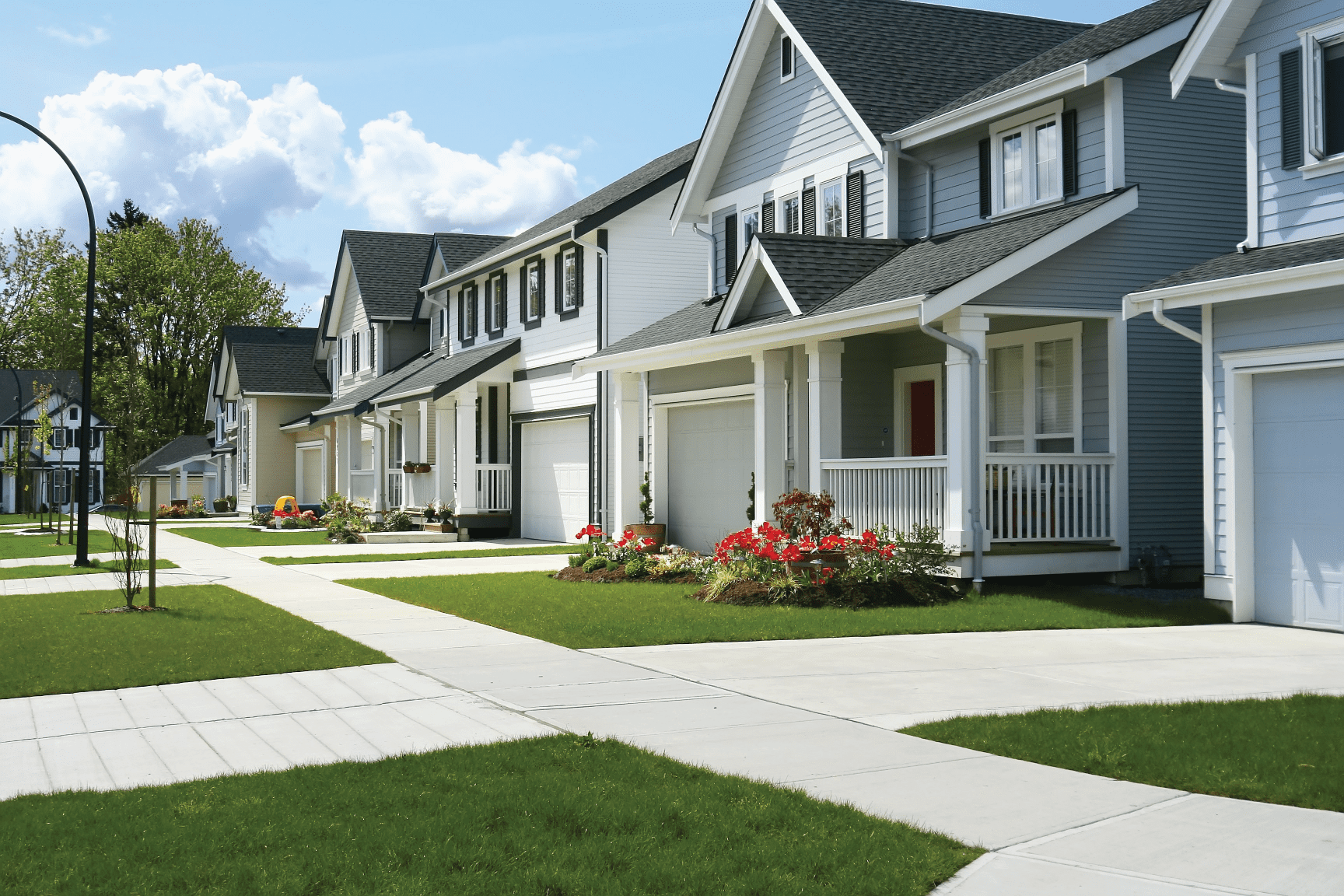 Choose between our Quarterly Residential plan, which provides services for your home every three months, or our Single Visit treatment, which is a one-time service.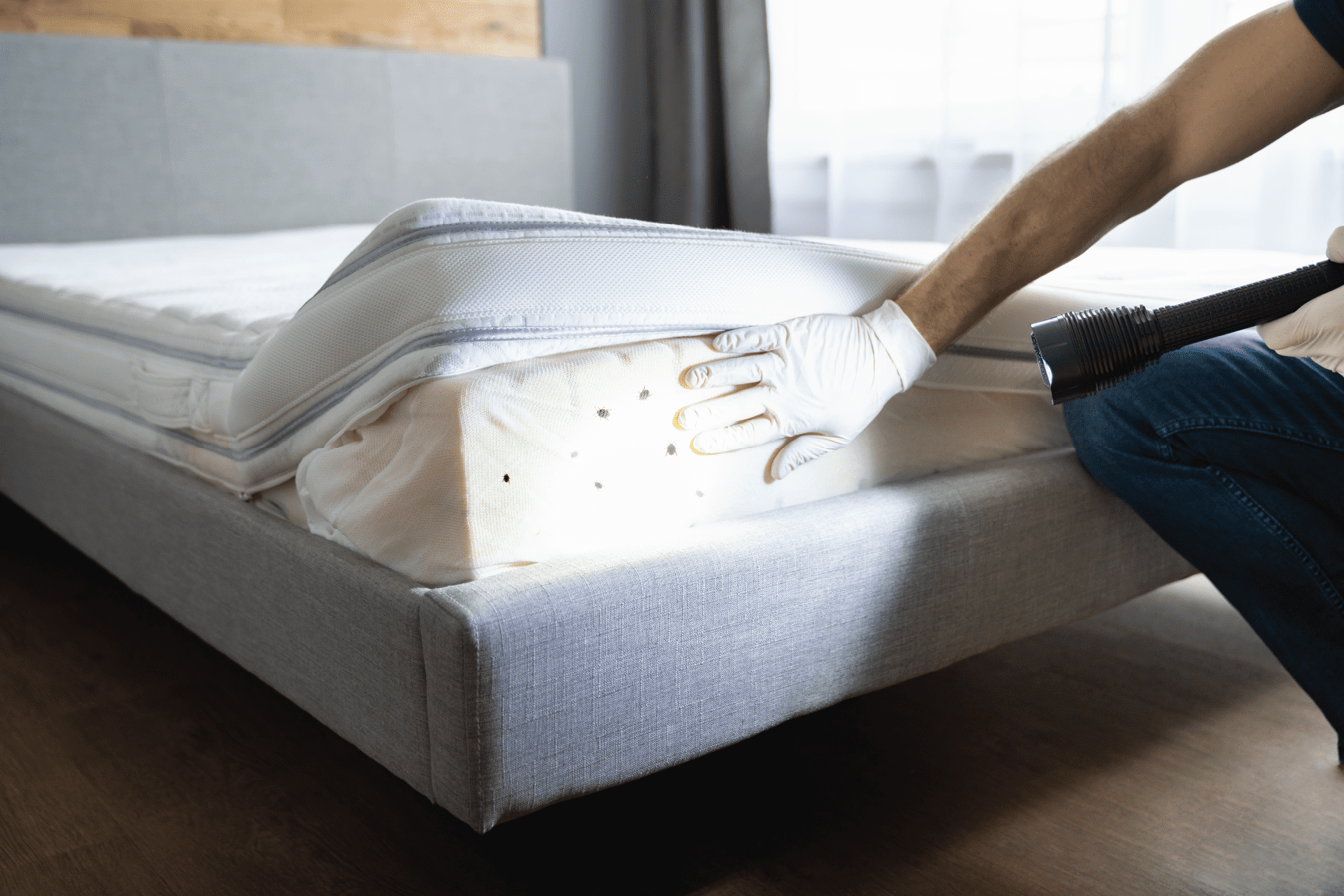 Our treatments are thorough. Depending on your needs, we'll treat the interior and exterior of your house to eliminate active pests and prevent new ones.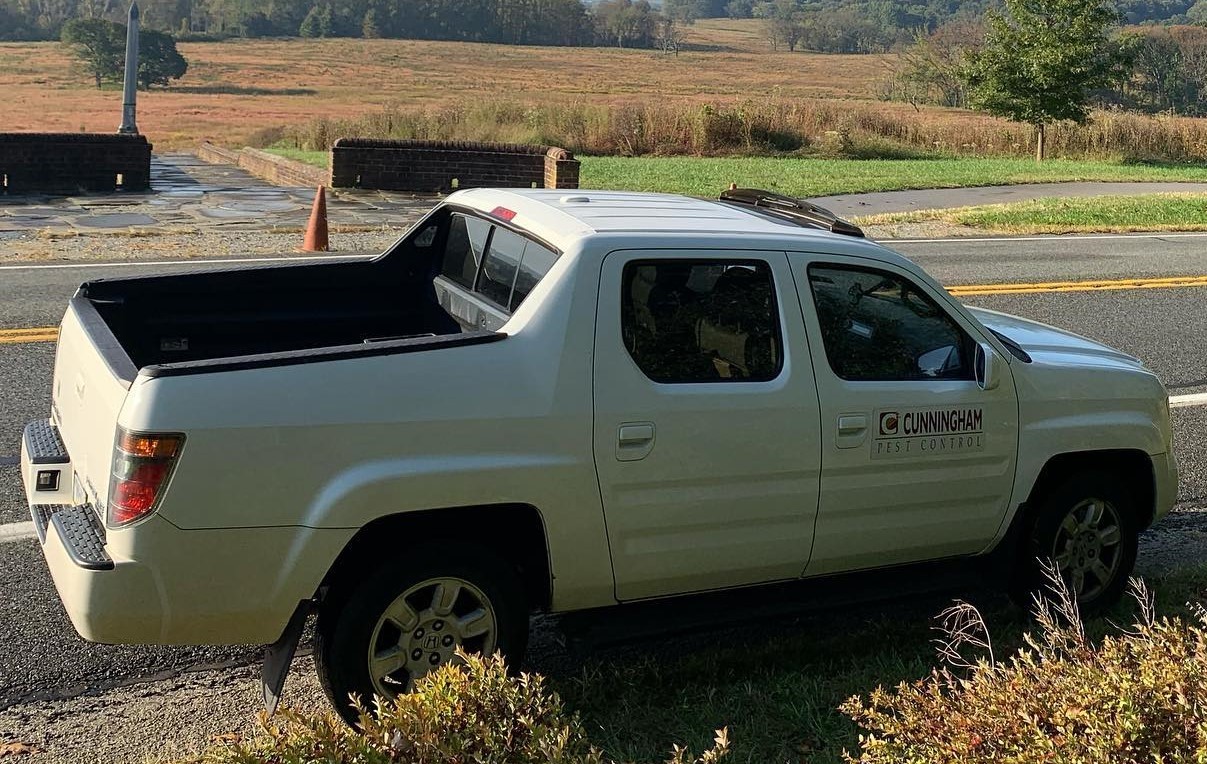 If you choose our Quarterly Residential plan, you can take worrying about pest control off your To-Do list. We'll return to your home four times a year to protect it from pests.
Our Other Home Pest Control Services