How Cunningham Pest Control Serves Our Community
A locally-owned-and-operated business since 2004, the professionals at Cunningham Pest Control have been servicing Havertown with nothing but the best. Going the extra mile for customers is more than just a calling; it's a philosophy we live up to every day and includes meeting our customers, communities, and clients right where they're at – especially with dedicated community outreach services.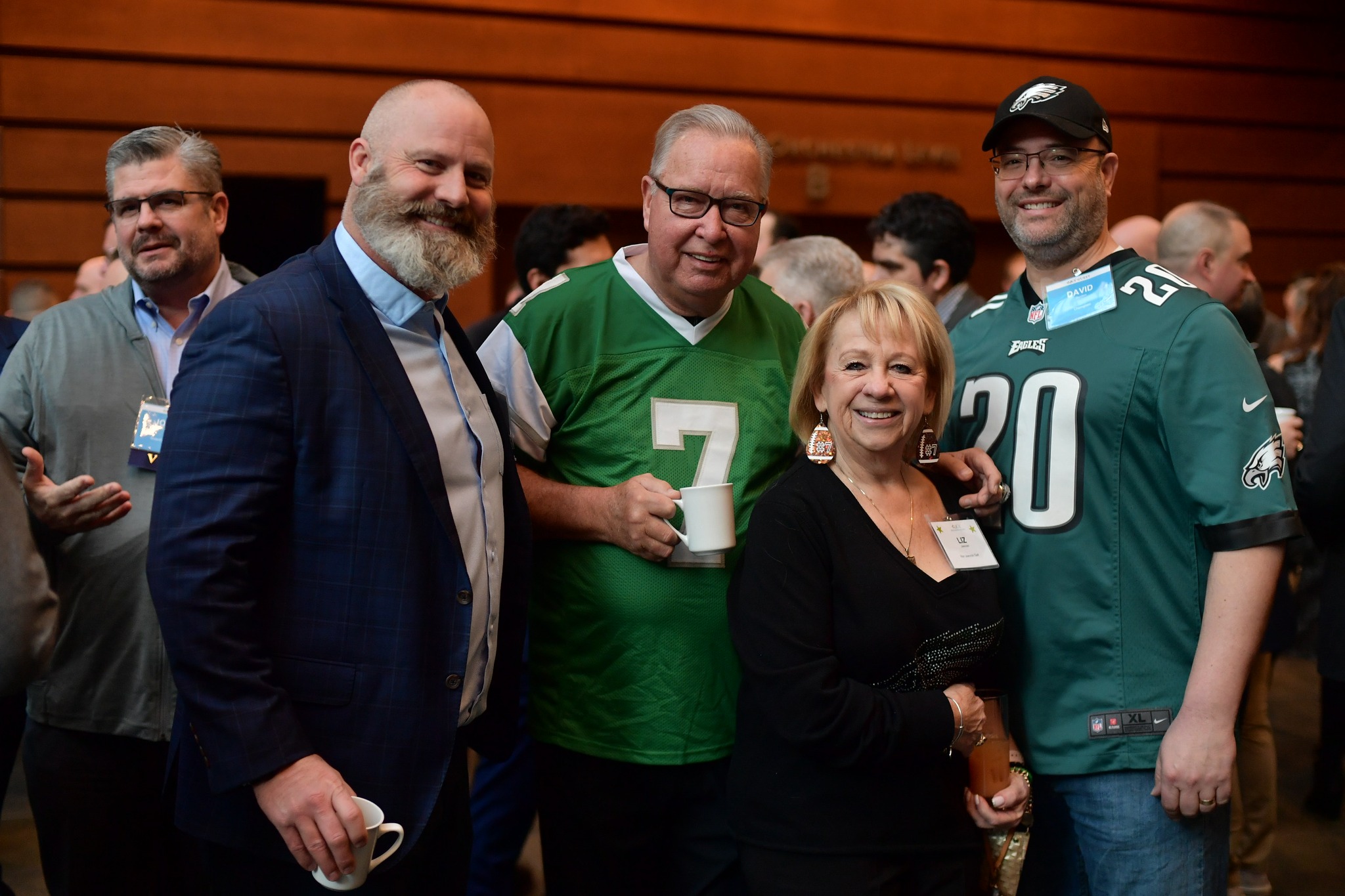 Apart from developing our traditional pest management services, Cunningham Pest Control has spent almost two decades caring for the Havertown community with actionable outreach. We strongly desire that clients and their families not just hear about what we do, but see, feel, and experience the difference our company can make. With Cunningham Pest Control, making a difference with community management is a calling we do not take lightly.
Let's explore each of the community outreach services participated in by Cunningham Pest Control and what we're planning to do in the future.
Cunningham Pest Control Community Outreach In Havertown
Outreach is something that Cunningham Pest Control has been passionate about for a long time. Owned and operated by a husband-wife team, our philosophy has always been about doing the most amount good for the customers we serve.
Heart: Giving 110% in everything we do, whether for a pest control service or a local community event.
Hope: Aspiring to provide for our community in tangible ways and always staying connected to others by performing genuine services.
Healing: Nurturing the well-being of Havertown and beyond by offering our time, talent, and treasure.
Cunningham Pest Control has worked community outreach directly into our business plan. Our team has a heart for giving back, which is why we sponsor local youth teams, donate our time and services, and always search for new ways to make an impact.
A few of our current community outreach events include:
Sponsoring local baseball teams to encourage play and connection for our community members.
Donating our time and services to individuals and organizations in need of assistance.
Collecting vital funds and resources for those without homes in the Havertown community.
Working with CHOP and PHDC in the CAPP+ program to help families with children suffering from asthma triggers – including pest activity.
Participating in local charities by making donations we believe will encourage change and growth.
Sponsoring multiple organizations that assist families with paying their bills on a regular basis.
Partnering with HEADstrong Foundation and the Kendra's Kindness fund to support families affected by cancer.
Aligning with the Kevin Cain Memorial Foundation to alleviate the financial burden caused by cancer throughout our community.
For nearly twenty years, Cunningham Pest Control has believed in giving back to the community and people we serve. As we grow personally, professionally, and profitably, we promise to continuously refine our outreach approach to provide even greater outcomes.
Make A Difference With Cunningham Pest Control
At Cunningham Pest Control, community service is a part of our DNA. By spending both time and money pouring into the people and programs we care about, our team is able to make a legitimate difference within the Havertown community. It's not just about dollars and drive – it's about heart, hope, and healing for everyone we come into contact with.
Cunningham Pest Control is always looking for new ways of serving. If you're interested in learning more about the community outreach services we provide, or if you're looking to partner with a locally owned team who values connection above all else, don't hesitate to contact us today. A member of our team will always be available to chat about your needs or our home pest control and commercial pest control service options.